HAVE A GOOD PIGEON AND WOULD LIKE TO SHOW IT TO THE WORLD?

PLEASE SEND A PICTURE TO

racingpromotion@aol.com

OR TELL US ABOUT YOUR PIGEON IN THIS GUEST BOOK.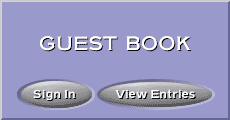 IF 97 CHC 0138  BLUE CHECKER COCK

THE 1999 TARHEEL INVITIONAL COMBINE

CHAMPION BIRDS.

FLOWN AND OWNED BY WALTER CLARK.

1366 "CHAMPION BIRD" NCCPC IN 1998

OWNED AND FLOWN BY DON SQUIRES BUDWISER TEAM LOFT.

ARPU 1996 AU 11299

WINNER OF 17... 500 MILE RACES